You invest 6570 days into your kid's athletics
You want your athlete to standout on the field. You don't want them to blend in.
It's the same story with picture day.
You see that mediocracy is the enemy. We agree. Let's fight this behavior together.
They need a hero. Let's win the day for our kids.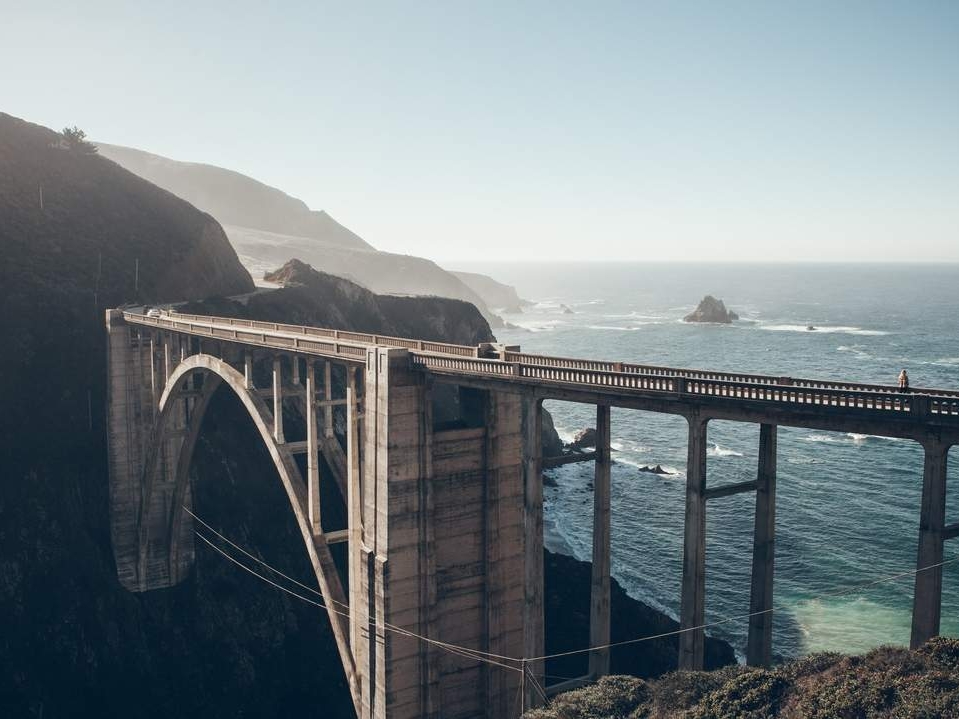 Find out about our organization,
mission, our methods, and the results of our decades of advocacy.
Ready to take the next step? You can become a contributor to our cause, or participate yourself.